Benefits & Features
Comfort Made Simple
MRCOOL® Central Ducted Hyper Heat
High Static
Mobile Home Approved
The Central Ducted Hyper Heat Air Handler is made to accommodate the high static requirements for manufactured and modular homes.
Multi-Positional
Any Way You Want It
This unit is compatible with upflow, downflow and horizontal configurations.
Enhanced Heating
Winter Comfort
Long after other heat pumps have been stopped in their tracks by winter weather, the MRCOOL® Central Ducted Hyper Heat keeps your home warm and cozy when you need it the most
Thermostat Included
Just A Touch Away
The included wired thermostat has a variety of options to keep your home the temperature you want it to be.
Remote Included
Control Your Comfort
Control your unit with the included remote
Optional Heating Kit
More Options to Stay Warm
Optional heat kits available in 5kw, 8kw, 10kw, 15kw, and 20kw.
Follow Me
®

Function
Personalized Performance
The Central Ducted Hyper Heat will track the air temperature around you using the remote to ensure you receive maximum comfort.
Thermostat Compatibility
Different Thermostat Options
Compatible with any third party thermostat including NEST® thermostats
Warranty
10-year Parts, Labor, and Compressor
The Central Ducted Hyper Heat System comes with a Standard 10-year parts and labor warranty plus an additional 10-year compressor warranty.
Reliability in every home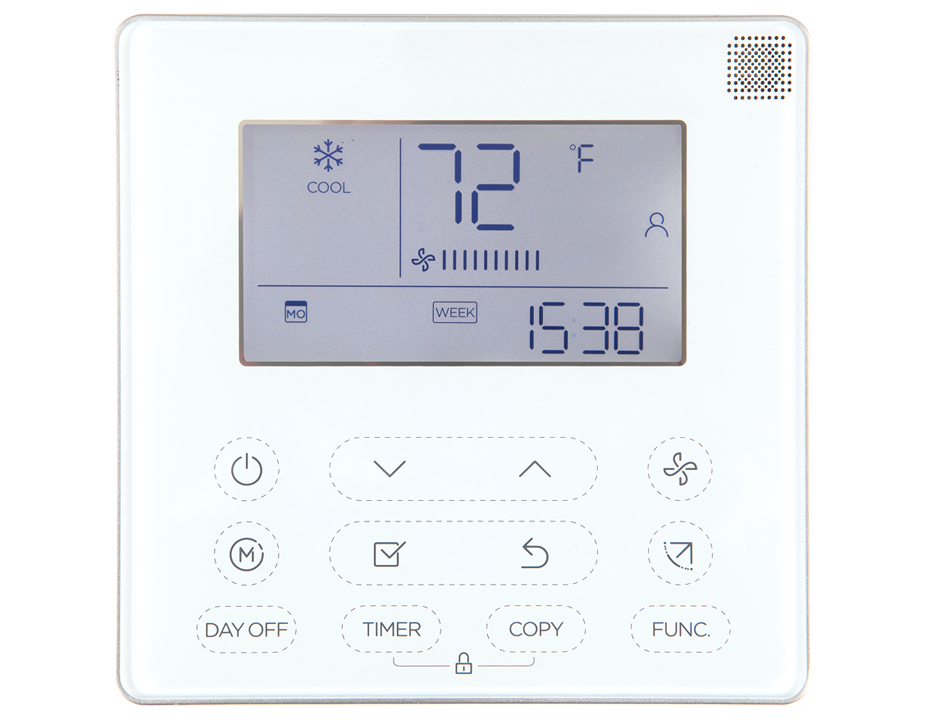 MRCOOL
®

Central Ducted Hyper Heat System